About
Welcome to Blima's recipes site.
The origin of the word BlimaCake dates back to the early 1990's when Blima's son's friends would come over after school and immediately upon entering the house ask if there was any cake. To differentiate the awesome cake that was made by Blima from regular cake (made by any non-Blima person), the term "BlimaCake" was adopted.
Cake made by someone else is merely "cake". Once you've eaten BlimaCake, you'll understand.
This site was put together as an online repository of Blima and her family's favorite recipes. We hope you enjoy them, and if you like (or dislike) something, please post a comment on the respective page.
This is Blima, her husband Michael, and their dogs Jackson & Brie: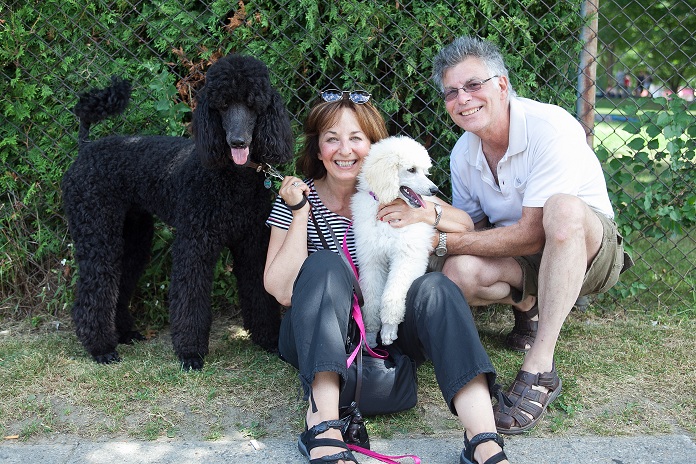 Search

Categories

Recent Posts

Recent Comments

Users Online

Meta